Standard Chartered Bank was established in the year 1965 in Nigeria. Through the combination of strategy, skill, talent, innovation and creativity have satisfied customers for decades and still continues to. They are known to have over 100 staff and they offers a wide range of products and services. She is a global front-line player in the financial world.
The International Graduate Programme is ~18 months long, including 4 weeks of induction, 12 months of training rotations and 6 months of business rotations.
The Global Internship Programme is 10 weeks long, includes 1 week of induction, 8 weeks of project work and on the job training and 1 week of evaluation.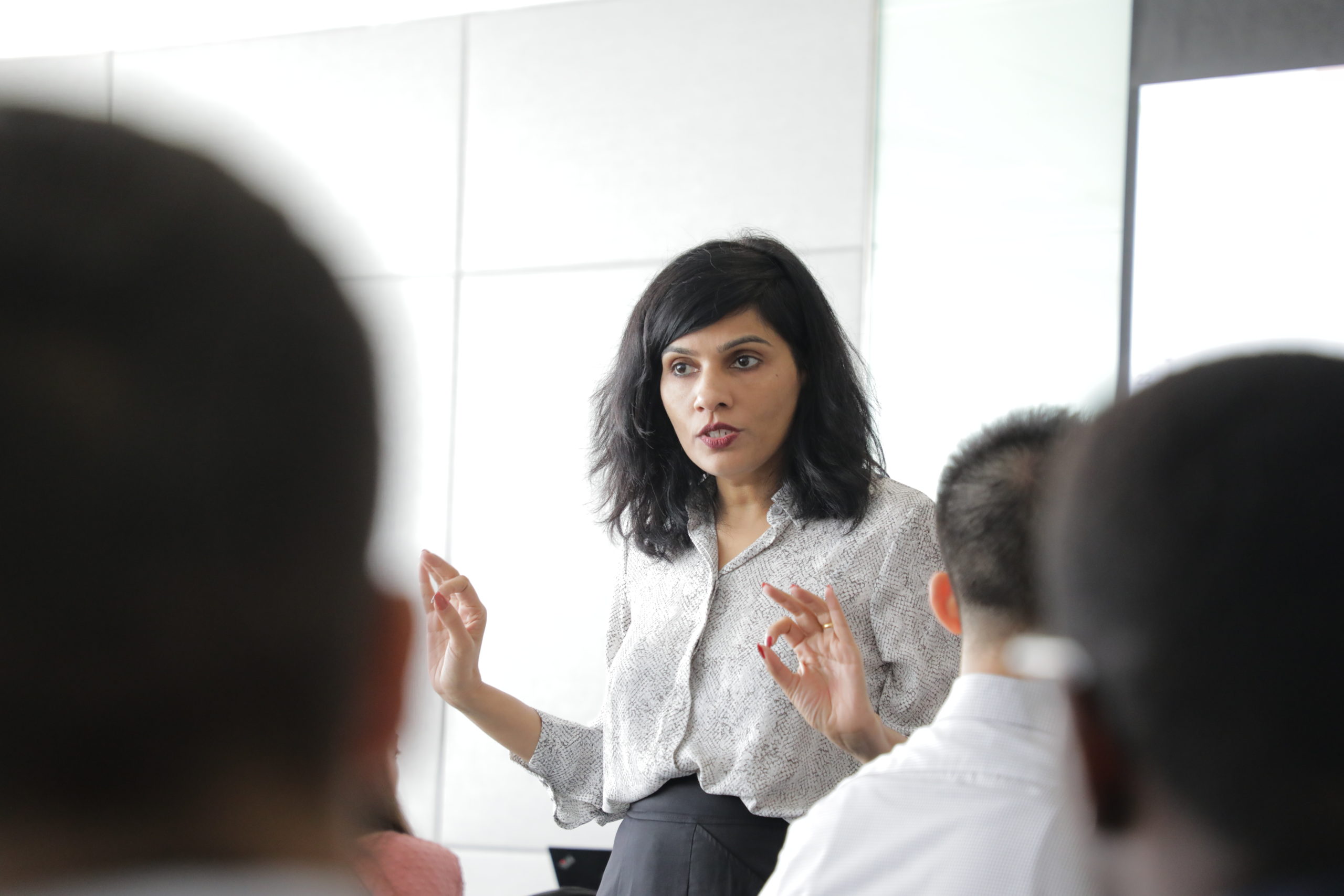 Application Process
There are a few steps to the application process.
Below should help you understand what you'll need to prepare for each stage:
Step 1: Short application form
When you complete the online form, you can include:
References
Educational experience
Work or volunteering experience and dates
A personal statement:

What you'll bring to the role
Why we're your preferred choice.
What makes us different?
Skills and experiences from your studies that you'll bring to your role with Standard Chartered
Specifics of your work, volunteering or community experience that you'll bring to your role with Standard Chartered

Step 2: Online strengths assessment
This is a personality test that helps both you and us assess whether you're a good fit for the role. There are no right or wrong answers to the questions, just be yourself and answer truthfully.
Step 3: Numerical and abstract reasoning tests
The aptitude tests help us match your ability to the right role. The tests will get progressively more challenging based on your answers and should only take 12-15 minutes.
Step 4: Video interview
The first time we meet you will be via an online video interview. We'll talk about your application and your strengths.
Step 5: Face-to-face interview
The first time we meet in person will be with the graduate team at your local Standard Chartered offices.
Step 6: Face-to-face business interview
When you're through to the final stage, you'll interview with the people you'll be working with. They'll already be working in the stream you applied for.
Disclaimer: The above content
are properties of Standard Chartered Bank Nigeria and we do no claim ownership.
Job Features
| | |
| --- | --- |
| Job Category | Banking / Insurance |
There's a smarter way to apply for Jobs
Get yourself together and apply for jobs the right way. Enter your email below and click "sign up".
Jobs You Might Be Interested in
View Today's Jobs